It all started as a joke between friends.
A few memorable parties, a logo, some stickers, and a first mini-series of T-shirts screenprinted by hand in the bathroom to dress the guests.
The friends of the creators then become the ambassadors of the brand before contaminating their own friends, also convinced that the Californian spirit can rhyme with dry sausage and French lifestyle.
The clothing range expands each year, the T-shirts are now printed by hand with a professional screenprinter and parties open to the public, thus democratizing the concept of Californie Française to a larger crowd.
Today, Californie Française has no borders and is aimed at all passionate folks, creative minds, travelers, athletes, musicians and people who enjoy life, and reinvent the Californian dream in their own way without forgetting their roots.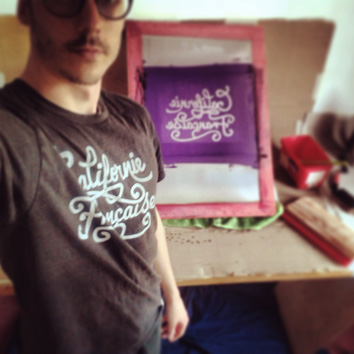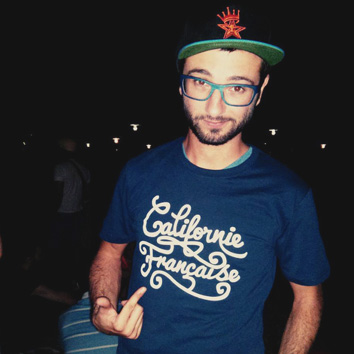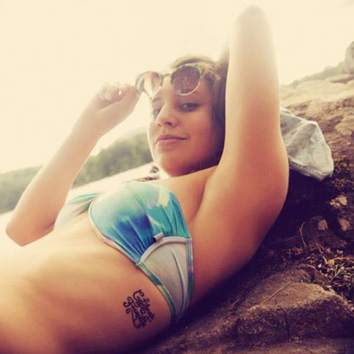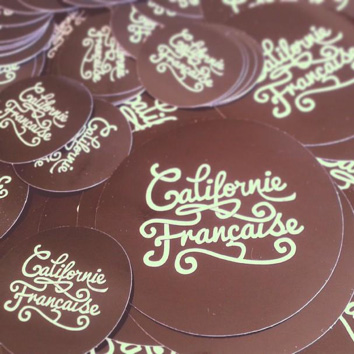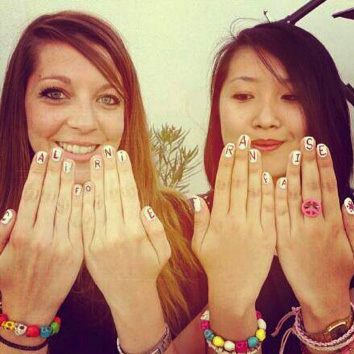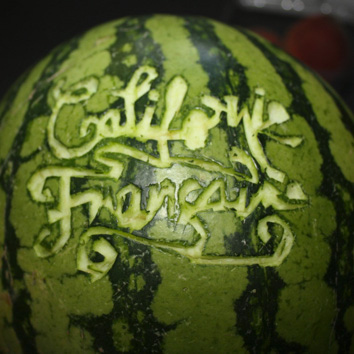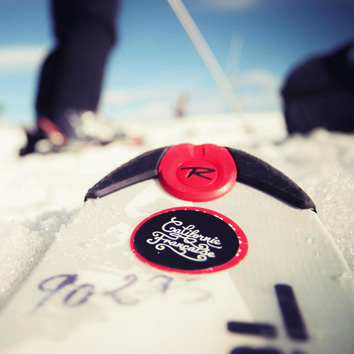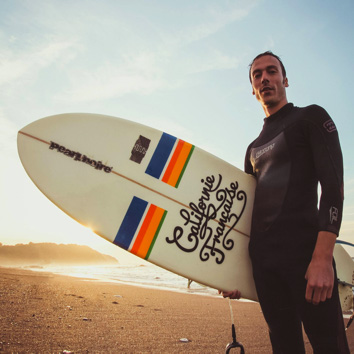 Manufacturing
Our clothes are printed in France thanks to the hand-made process of screen printing (with the exception of a series produced in California following the same process).
We work mainly with a small workshop based in Clermont-Ferrand, where the only craftsman prints each piece by hand with a non-toxic water-based ink.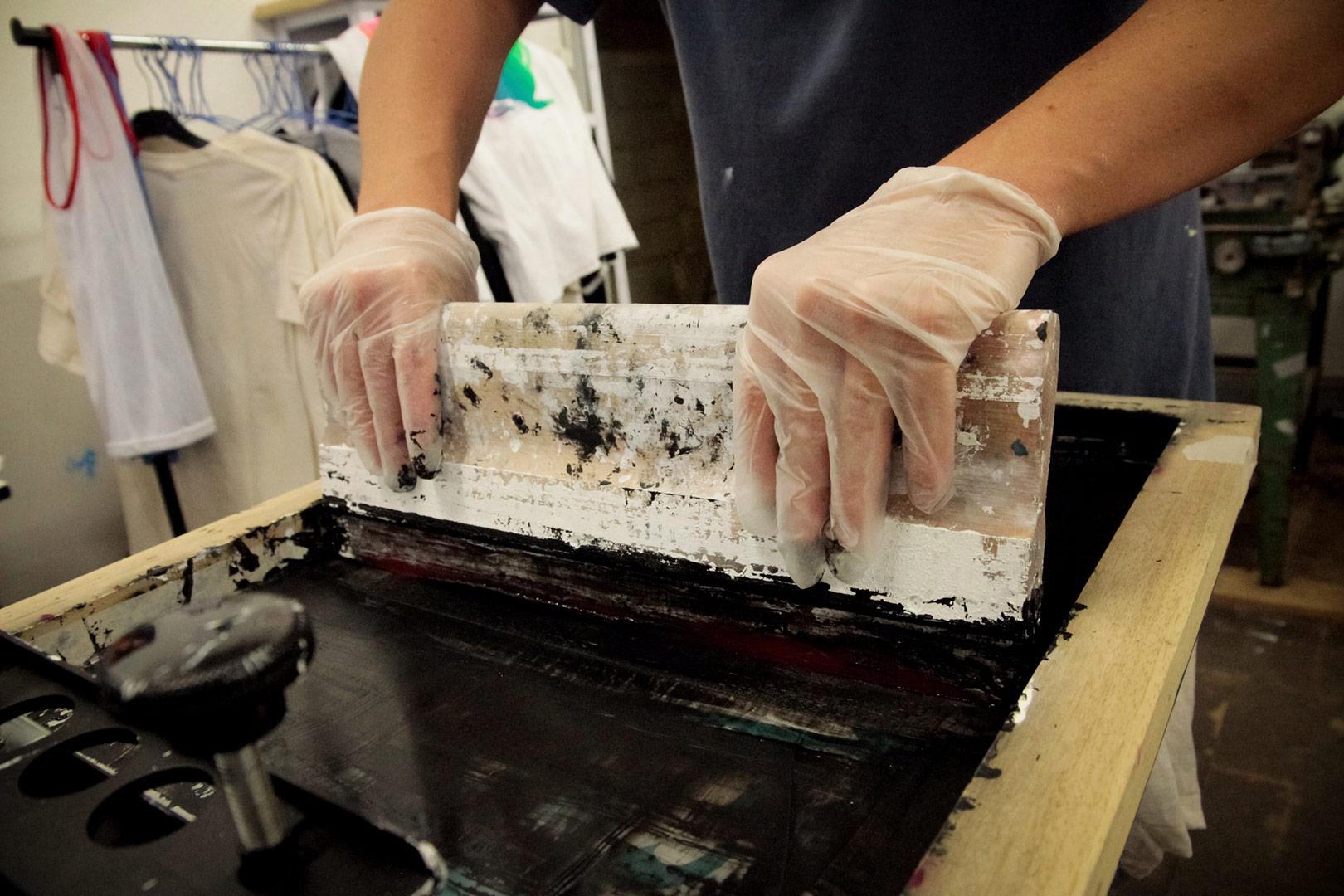 Passionate above all, we particularly like working with local craftsmen or small French companies.
We sometimes go even further in this process to produce clothes 100% made in France in collaboration with local artisans. This is the case of our vegetable leather belts made in Thiers, or our Frenchy range with our Vosges-made t-shirts, screenprinted in Clermont-Ferrand, or hosiery knitted in Haute-Loire.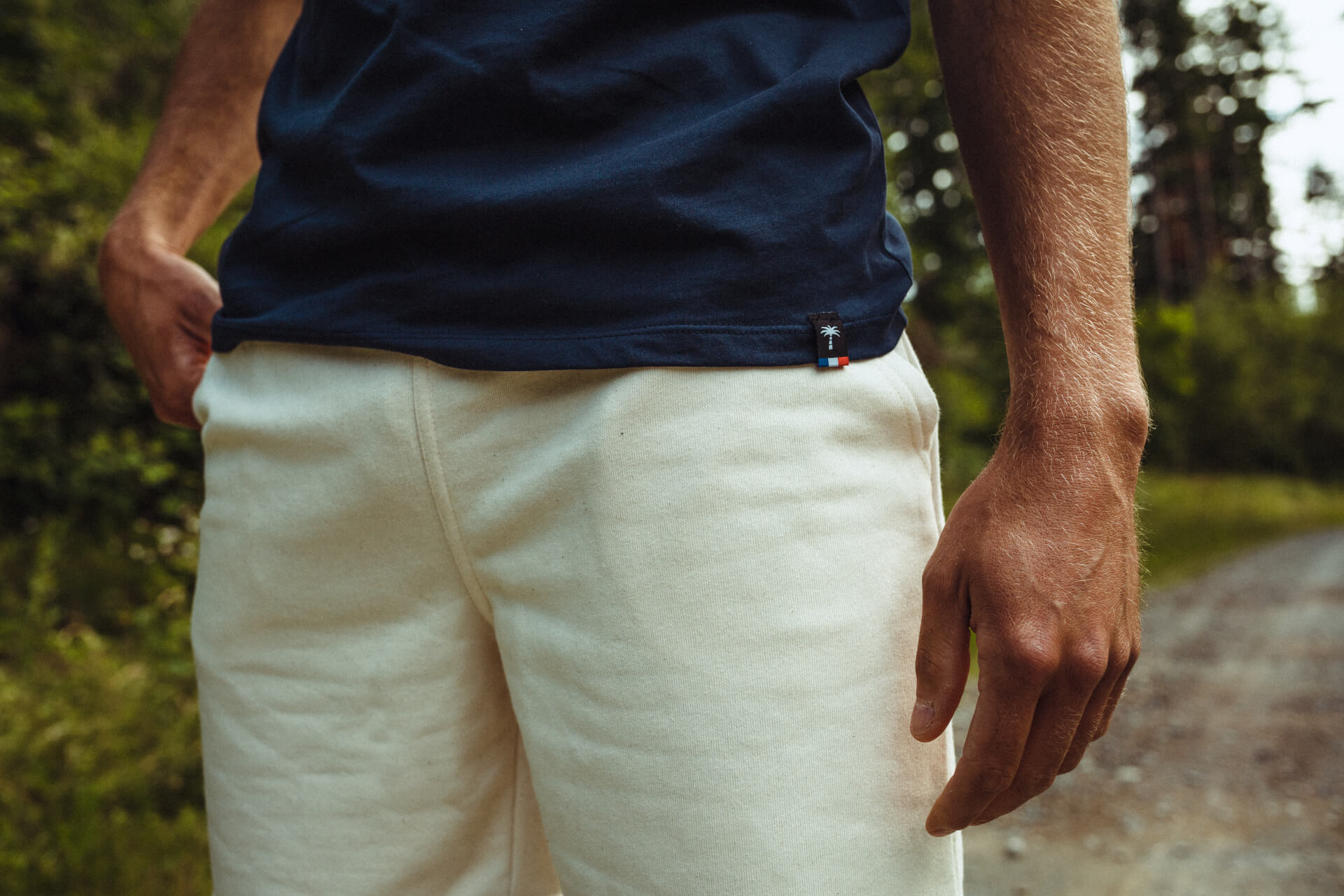 The community
If the creative and technical aspect fascinates us, it's also and especially the fever of the "French Californians" which pushes us to go further and further! Musicians, travelers, artists, sportsmen, party-goers and creatives of all kinds, you are more and more numerous to proudly wear the colors of Californie Française and to share your photos with us.